We are here to help your Business & your Community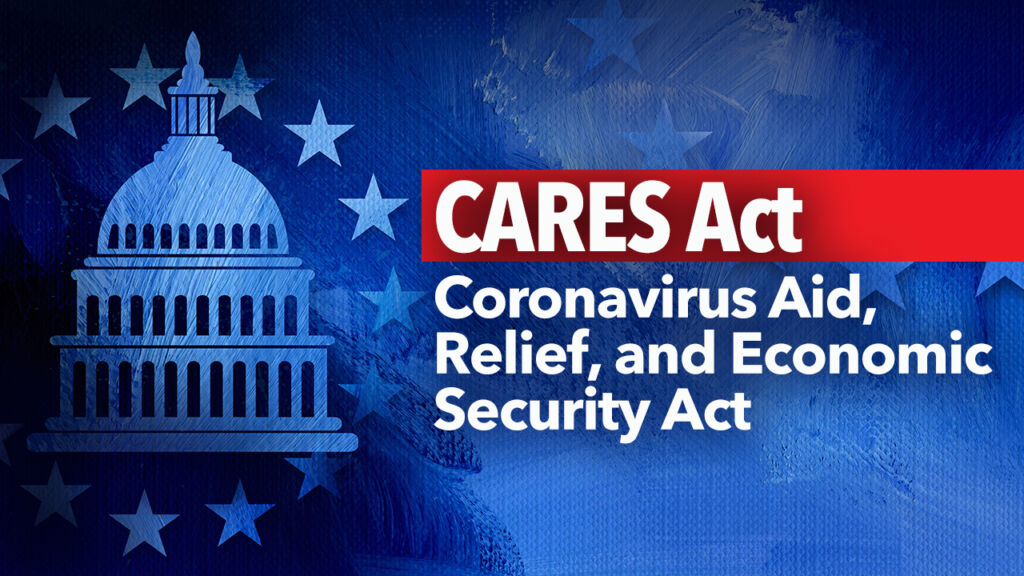 The EDA CARES Act was a non-competitive – invitation only program that was awarded to the Southwest Florida Regional Planning Council (SWFRPC) for two years.  The SWFRPC will support activities that prevent, prepare for, and respond to the corona-virus (COVID-19) pandemic, or respond to economic injury as a result of corona-virus.  The SWFRPC has hired a Regional Disaster Economic Recovery Coordinator, Jim Burch to provide technical assistance and capacity building for communities, businesses, and other stakeholder in the Region impacted by COVID-19.  We will also provide outreach to Black-owned businesses and communities of color to determine the impacts of the corona-virus on this segment of business ownership.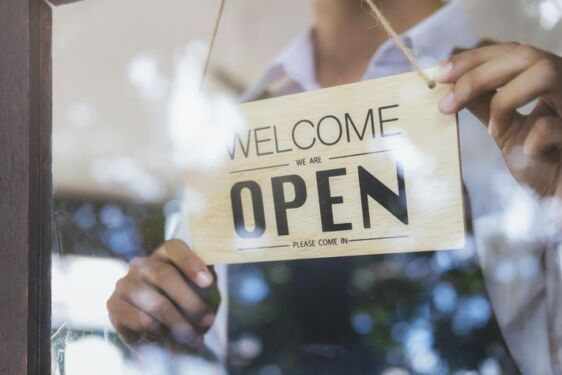 In coordination with local, state, and federal partners, resources are available to assist employers and individuals impacted by COVID-19.   Please use this page as a resource directory to help mitigate the spread and impacts of COVID-19.
SWFRPC has partnered with FGCU to track COVID-19 impacts in Southwest Florida and provide an in-depth economic impact study using IMPLAN .  Those findings will be available here when completed.
Meetings & Presentations:
Resource Guide
FGCU Coronavirus Reports
Plan, Prepare and Respond: Guidance & strategies to help prevent workplace exposures to COVID-19:
https://www.cdc.gov
Supporting Small Businesses